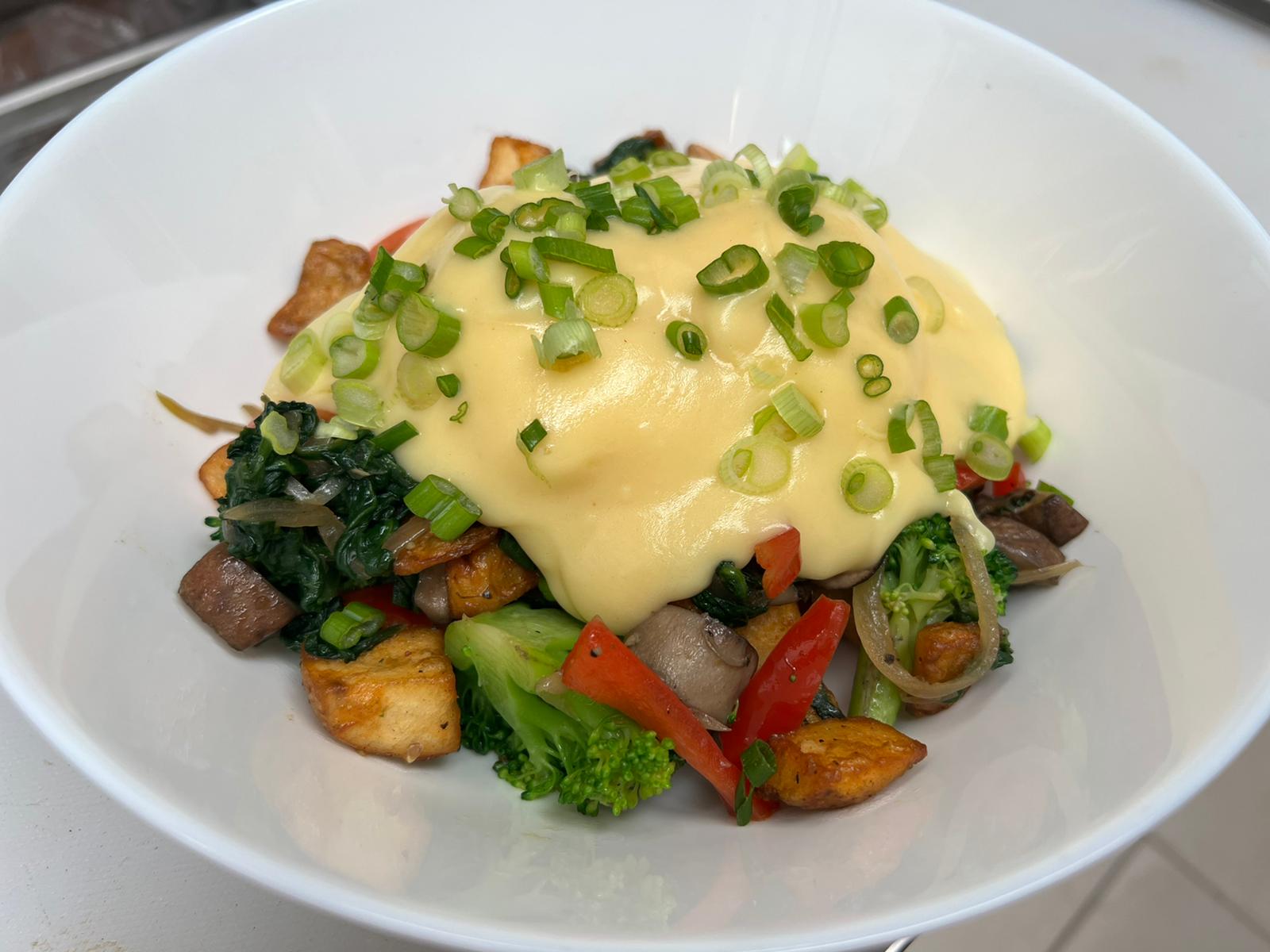 DELICIOUS FOOD FOR EVERY "MOOD"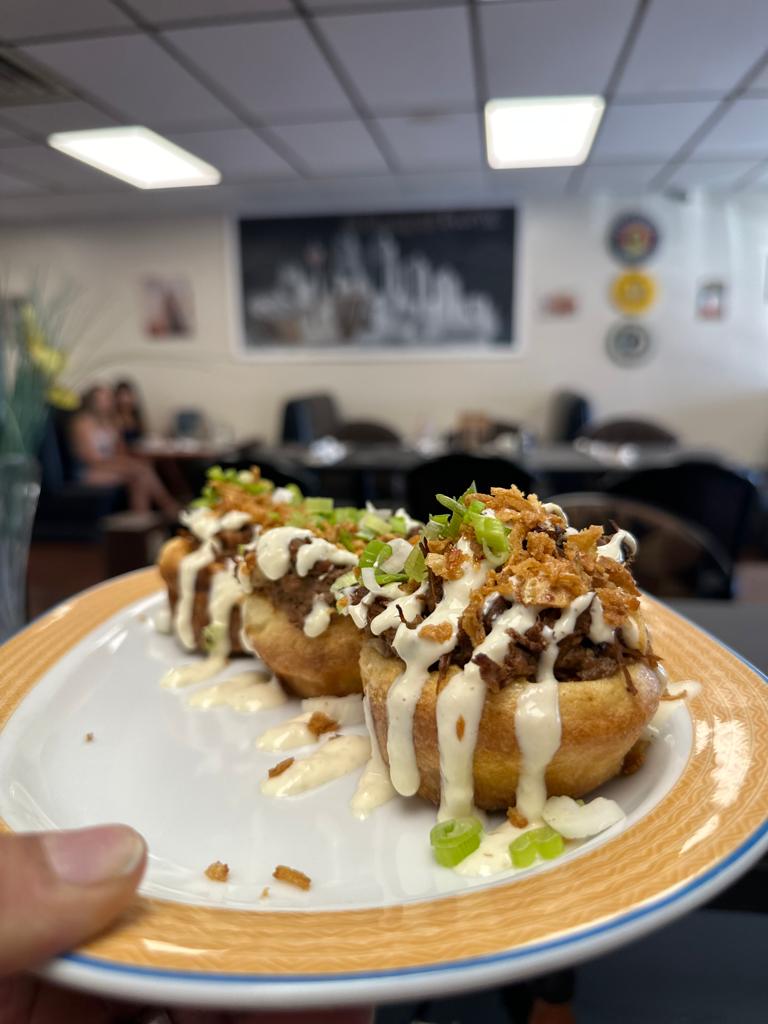 WE'RE NOT AFRAID TO FAIL, IT'S HOW WE ACHIEVE WHAT WE DO AS A TEAM AND WE HAVE A GOOD TIME DOING IT. WE LIKE TO CALL THIS 'SWAGGER.'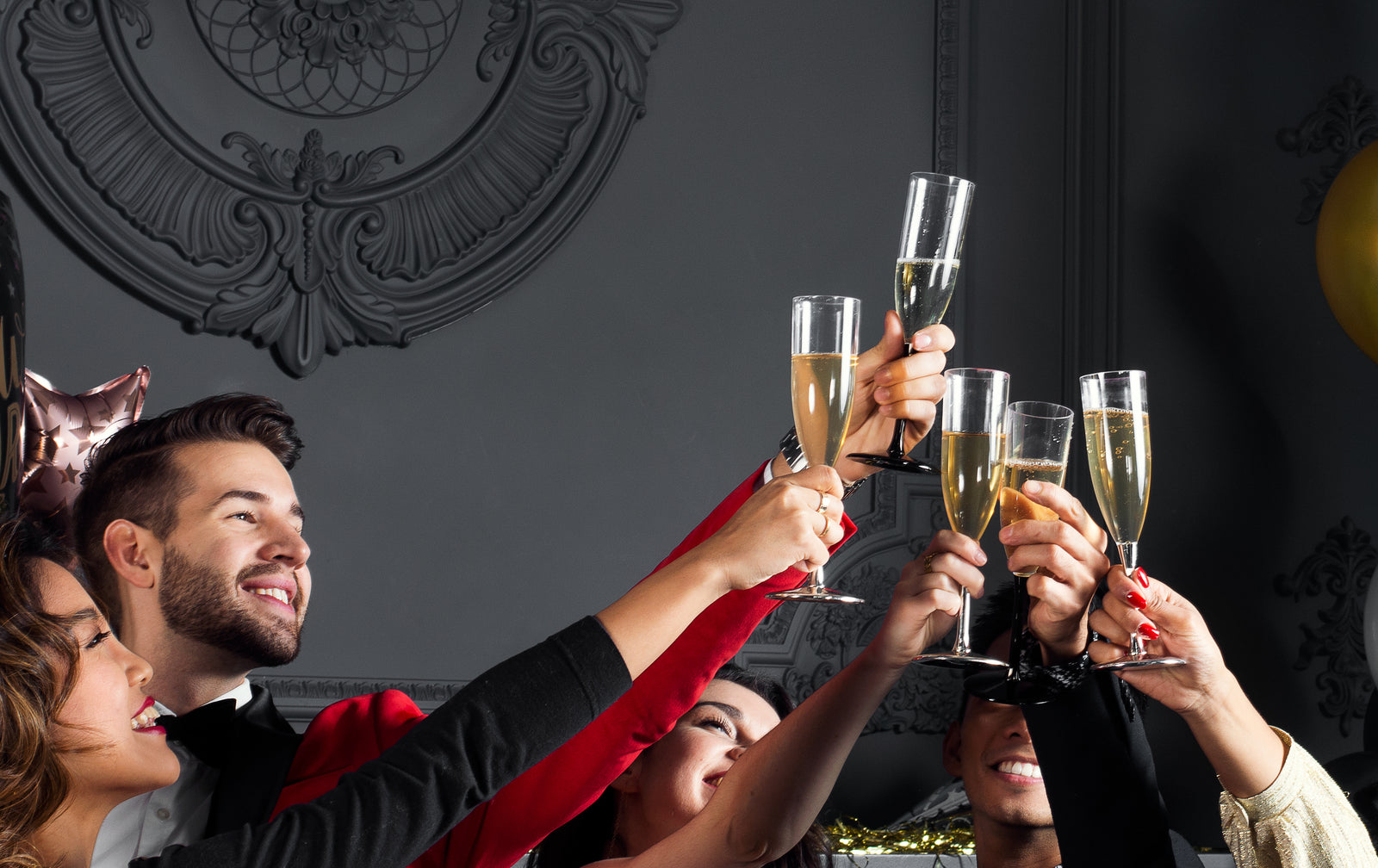 We have been serving irresistible comfort food since 2020. Our mission is to keep you smiling with every bite. We are family owned & run in the proud community of "OGDEN".